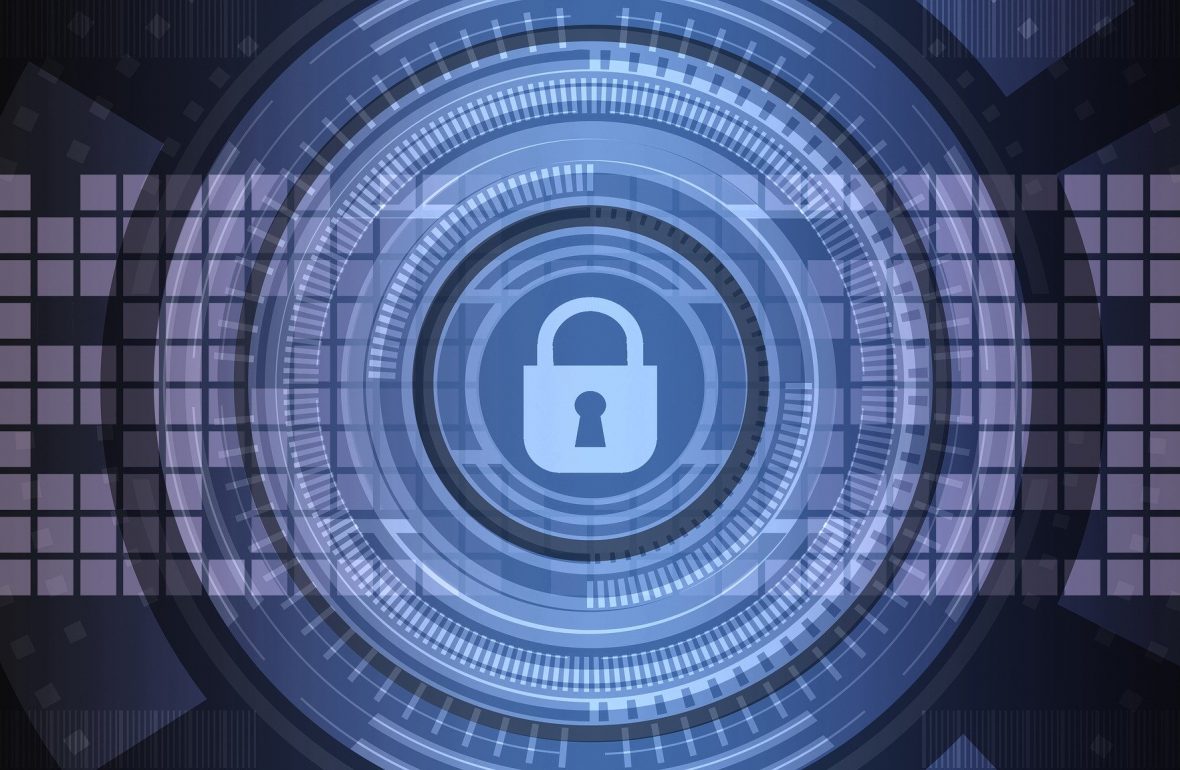 Your personal information is freely accessible. If you use Facebook, Twitter, most email services, register your car or have your name in the Census, it is a fair bet that your information with everyone else's is all over the place. You just got to know how to look for it.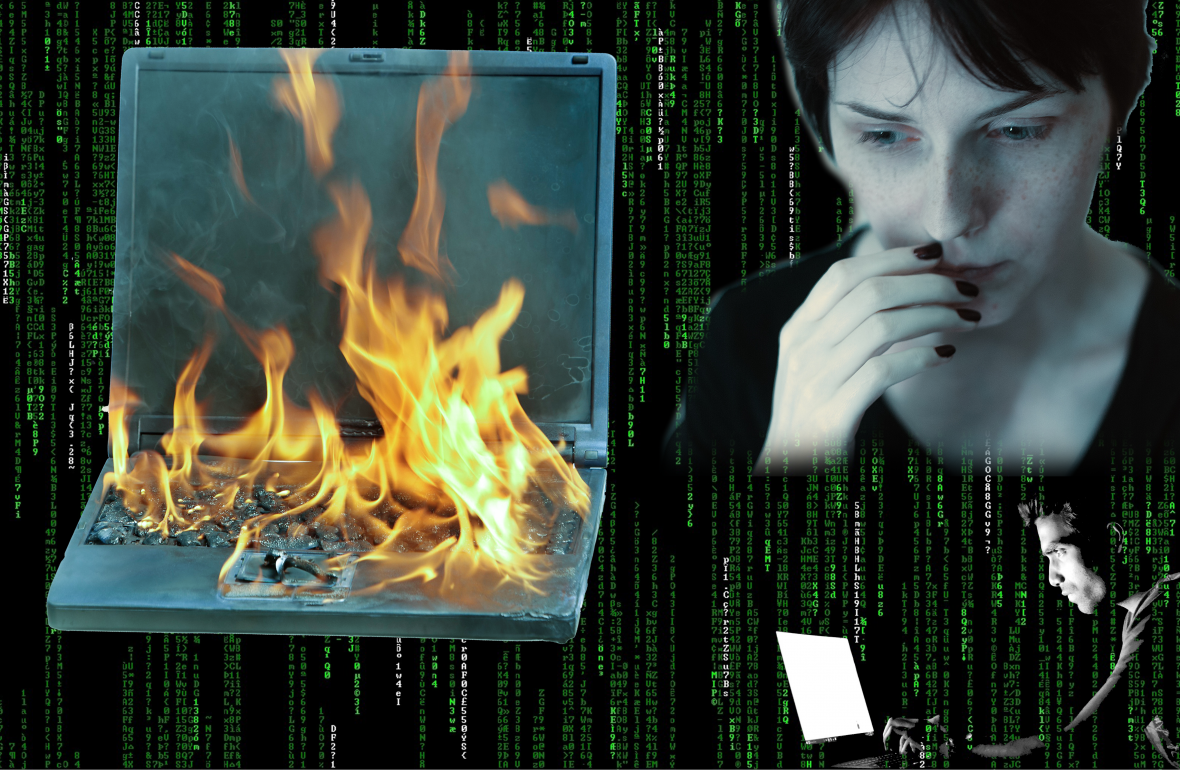 Cyber Defense, Cybersecurity, Guide, Kali, Linux, Security, Servers, Suggestions, Tutorial, Ubuntu, Ubuntu Server, Windows Installation, Windows Server
If you run a server, keeping hackers out is high on the priority list. What can you do to keep them out? A few things, actually.
Load more posts