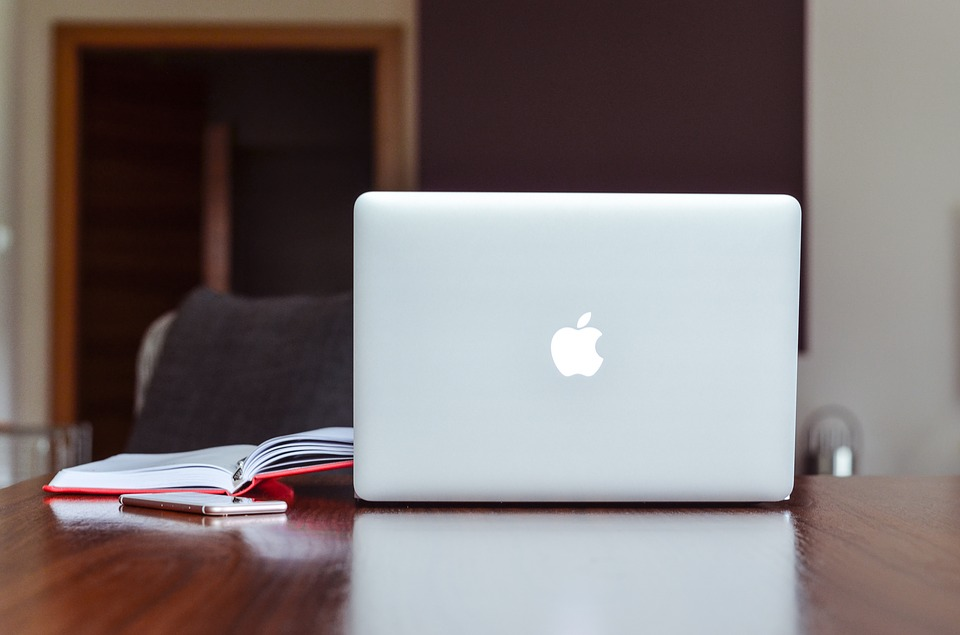 Image from Pixabay.com
If there is one company that cares about its user data and security so much, it must be Apple.
This behavior is evident not only in the brand messaging but also in their products. That is why the iPhones, iPads, and Mac units remain one of the most secured pieces of hardware around today.
But they are not so secured that they cannot be breached. Knowing that there is a Lazarus group somewhere in Asia actively developing apps and tricks to hack Mac units alone is enough to keep you on high alert.
Secure your Mac better against such attacks with these tips.
DIY Guide to Secure your Mac
We have structured this guide such that you can get everything on here done by yourself, and at home.
You don't need any extensive technical skills to make it happen though. In the case you run into a snag, you can get in touch with a professional to secure your Mac for you. Make sure to tell them about all of the following – or the tips that you were not able to apply yourself – so you're sure they get that done too.
Explore Privacy Settings
Sometimes, all you need for the best security is right there with you.
Head over to the Settings dashboard on your Mac and do the following:
Disable Spotlight suggestions – the service is useful but also collects data about you and your computer usage
Enable FileVault – even if your Mac was stolen or taken by anyone, all the files and data on it remain encrypted till you unlock it again.
Set sleep passwords – especially if you take your Mac out of the home, you don't want anyone to be able to wake it up from sleep anytime
Create non-admin accounts – use non-admin accounts daily and only switch to (password-supported) admin accounts when you need to perform admin tasks.
Install Security Software
The macOS is secured against multiple internet threats and the malware itself, but it cannot do everything on its own.
You can help secure your Mac better by installing the following:
Outbound firewall – the Mac comes with an inbound firewall but that only protects you against threats coming in. How about malware trying to reach the internet or launch themselves from your computer? That is where an outbound firewall comes in.
VPN – you should have a VPN on your Mac if you remotely care about your network security. Otherwise, anyone with the proper access can hijack your conversations, snoop in on your internet data and even see the files that you send from your Mac to other devices.
Antivirus – if you don't already have one, this is the time to go for it. Choose antivirus software from a reputable company so that you are sure to get the best coverage. Besides scanning your attachments and files before you download them, antivirus software also checks for possible malware existing on your device.
Never Sideload Apps
We mentioned a certain Lazarus group in the opening statement. One of the most preferred modus operandi of this brand is to make available otherwise premium apps for free. Users who want to bypass payment will install those apps from outside the App Store and invite malware onto their units.
To secure your Mac against such attacks, never download apps that are not hosted on the official App Store. Otherwise, you are not sure of what malicious intent is lurking about in their codes.
Final Words
Apple has done a great job on the Mac already, but you should do more to secure your Mac even better. Apply the tips above and you are on the way to a better security model.