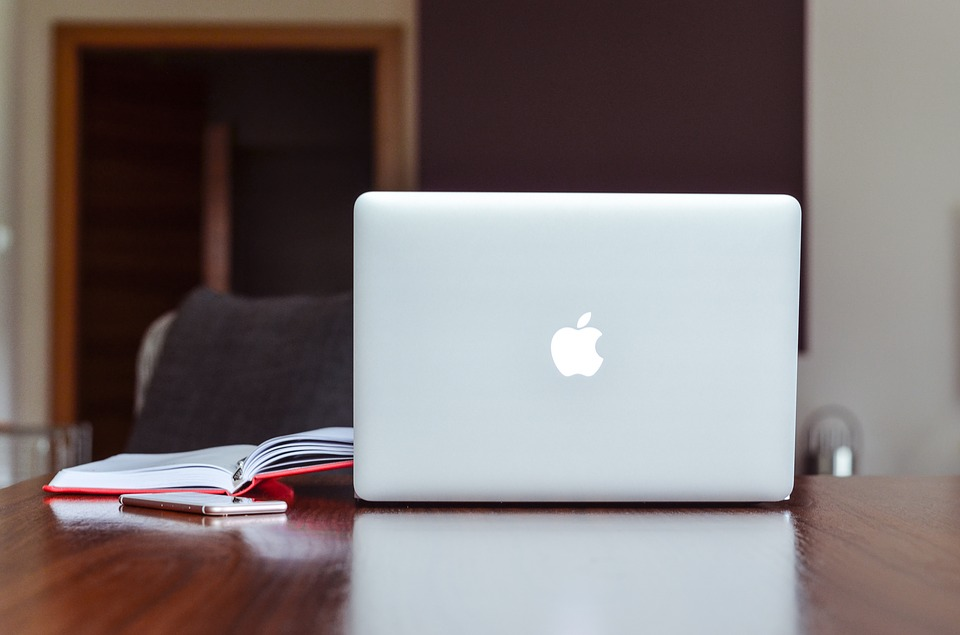 If there is one company that cares about its user data and security so much, it must be Apple. This behavior is evident not only in the brand messaging but also in their products. That is why the iPhones, iPads, and Mac units remain one of the most secured pieces of hardware around today.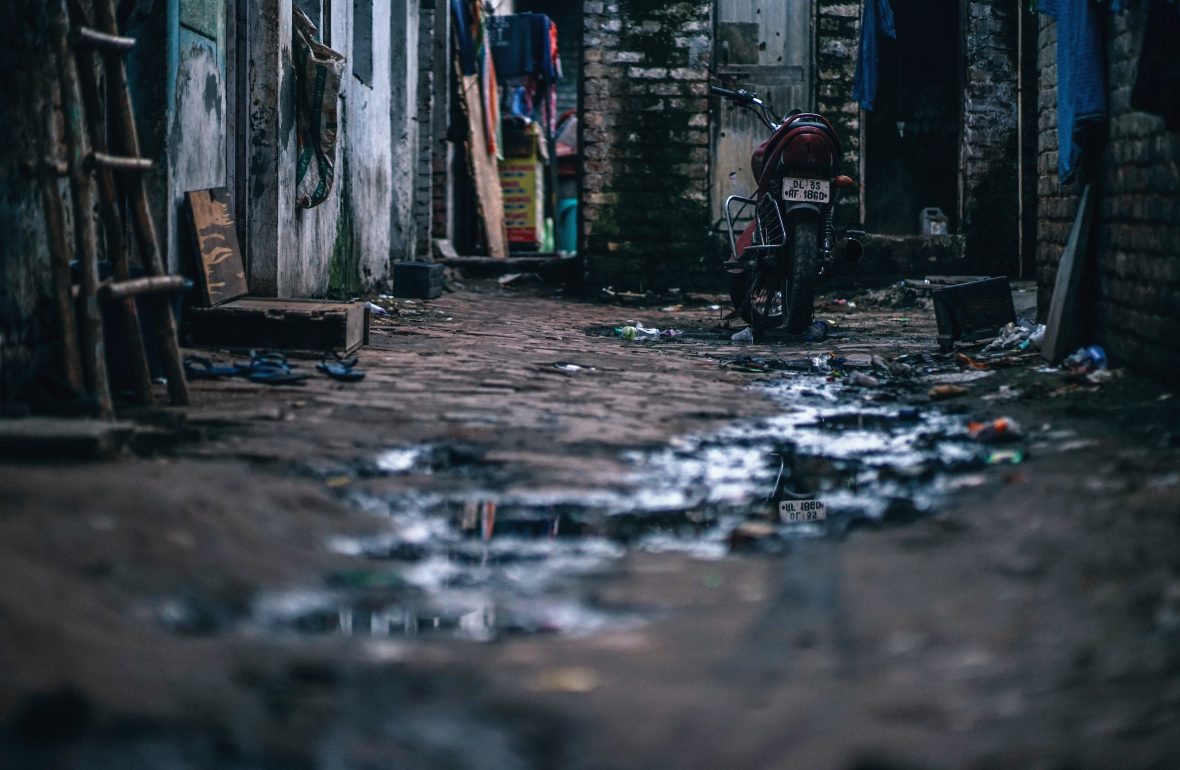 What is Dark Web The Dark Web is a system of online movements and websites that cannot be easily be found. You can't discover these sites using any…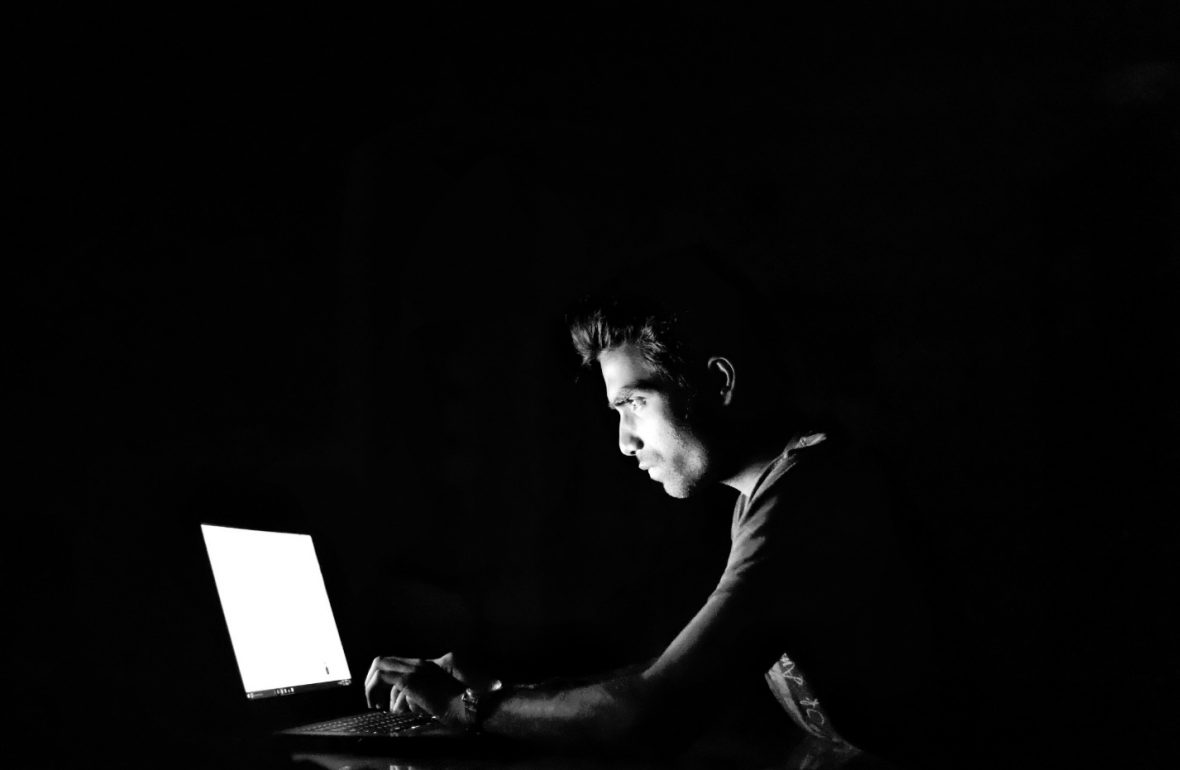 Hackers can infect your computer with a "zombie" virus which remains dormant until something triggers it to act. Previous attacks like these have been used for DDoS attacks or computational bruteforcing.
Load more posts